Published: Monday, 07 November 2016 21:32
Written by Joomla User
Hits: 1846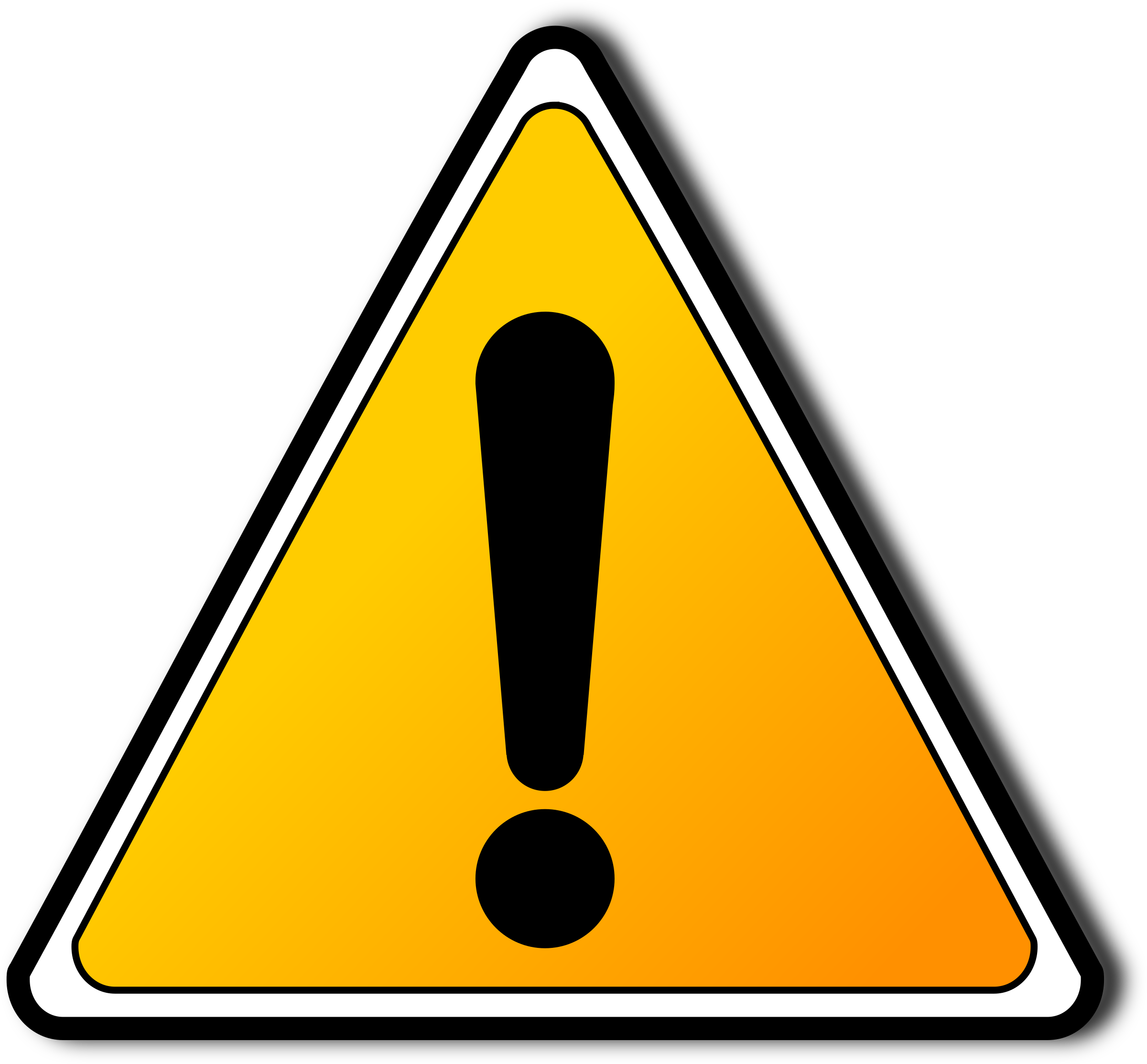 Many people are considering DIY systems from national marketers to save money and they feel the need to have "some" protection. One industry trade magazine decided to investigate one of the many mass marketing DIY companies, SimpliSafe. What the found was disturbing.
This SimpliSafe design and equipment does not at all compare to what the professional alarm industry uses, is not "advanced," and does not comport with nationally recognized industry standards and best practices.
You can read more from the article link: Read More Here